OUR HEARTFUL TEACHERS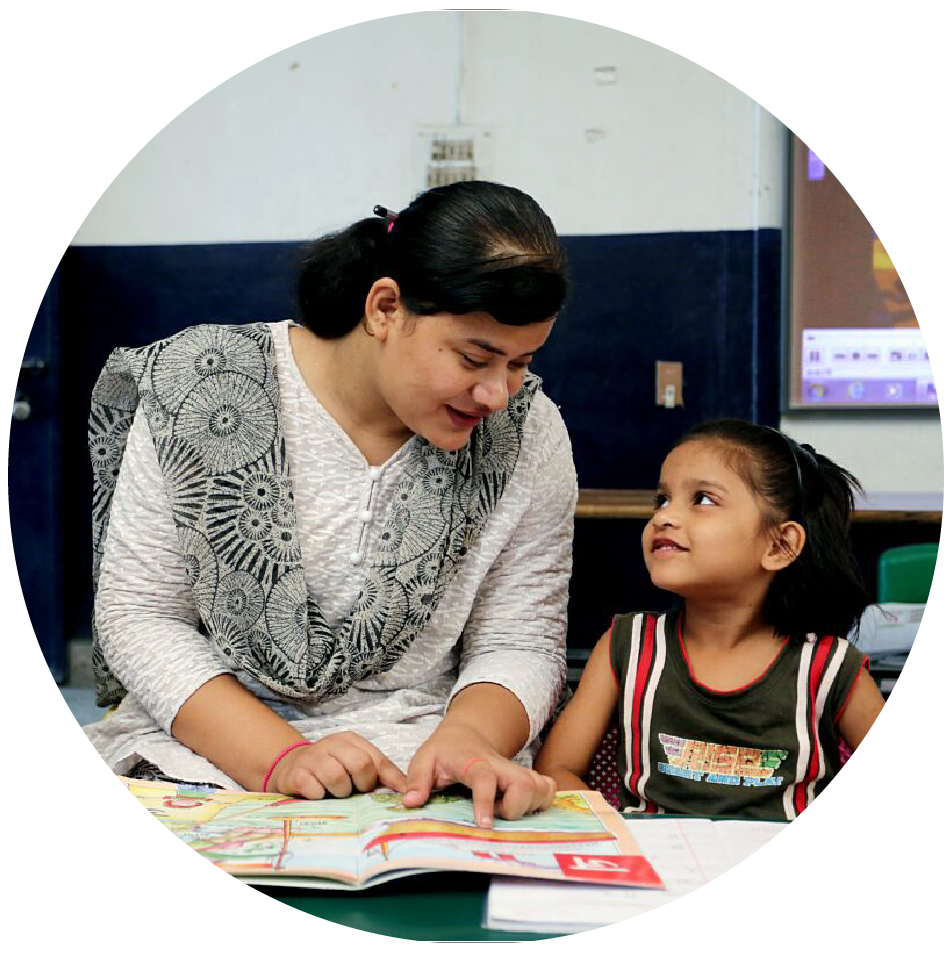 Our teachers don't only preach, but also follow the methodology of Heartfulness. Only a teacher who is heartful can dwell the most important traits of a Guru; one who can inspire, cultivate and nurture children towards a brighter future and build a strong character in them.
OUR HEARTFUL STUDENTS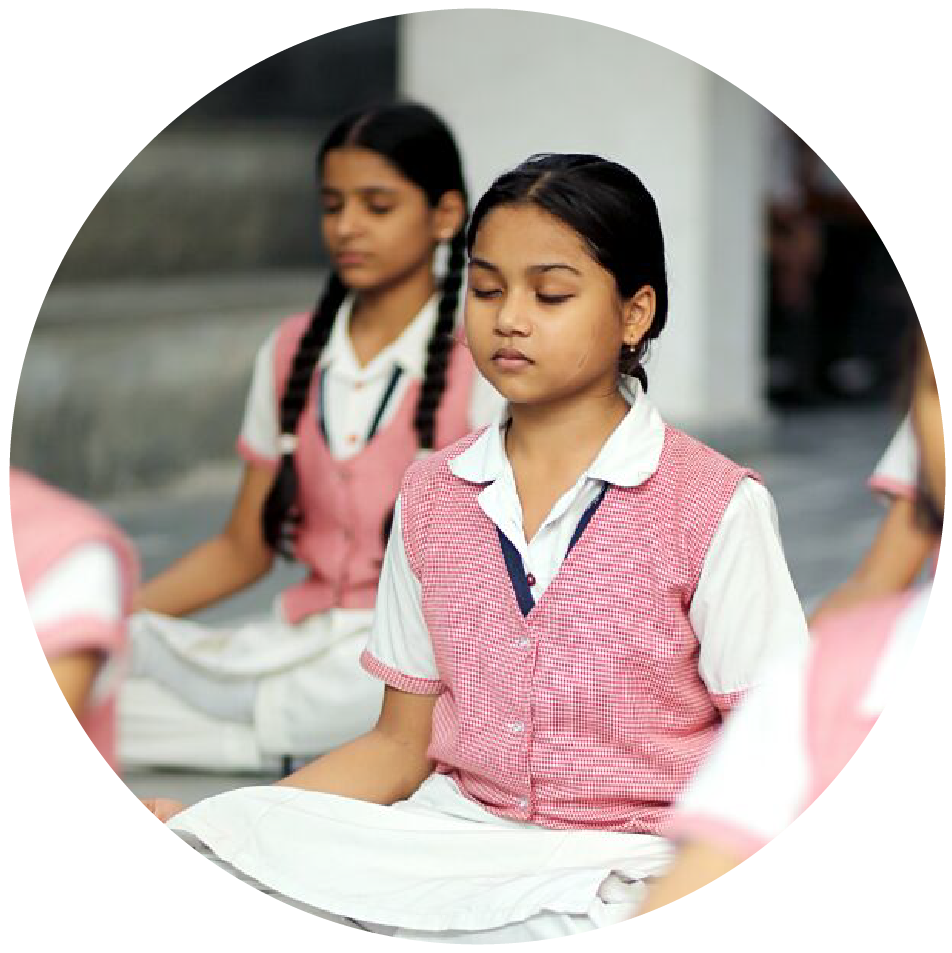 With our learnings of Heartfulness, we equip our children with skills that lead them towards mindfulness. A heartful child is one kind of a prodigy in the field where his/her interests lie. At CA our teachers cultivate the qualities of compassion, gratitude and empathy in our children to make them better learners and more constructive in their approach towards problems.
HOW HEARTFULNESS ECHOES
AT CHILDREN'S ACADEMY
It's not graceful because it's from the mind; it's graceful because
it echoes from the purity of the heart.
It's about
Creating a loving environment
Paving a path towards compassion
Bringing peace to the heart and soul
Improving focus and consciousness
Opening opportunities to explore the mind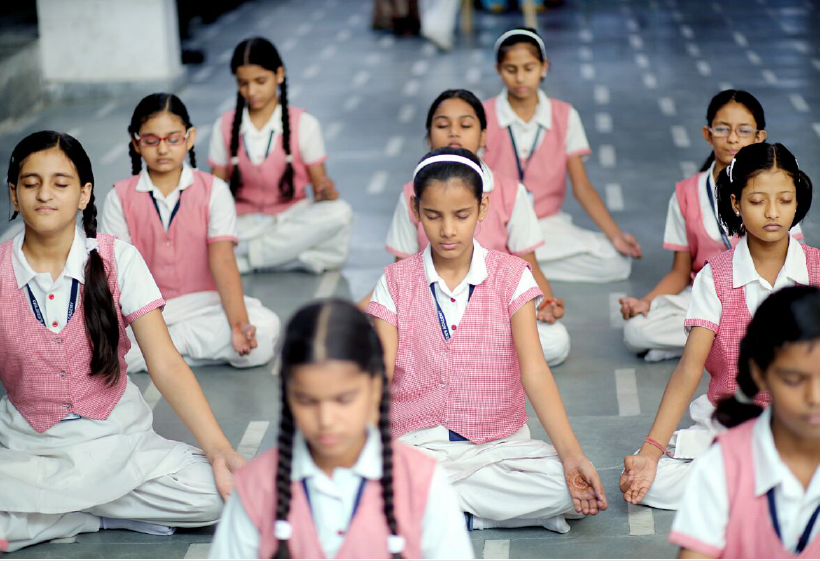 INSPIRATION FROM DAAJI
Daaji, our mentor guides us towards the rightful path of Heartfulness. He offers a practical and experiential approach to evolve consciousness and become a more aware human. He connects and relates with people from all walks of life, giving special attention to today's youth that'll be tomorrow's future.
We owe it all to Daaji's rightful guidance.